I hope to be at the 2011 Conference of the John Owen Centre next week. Details below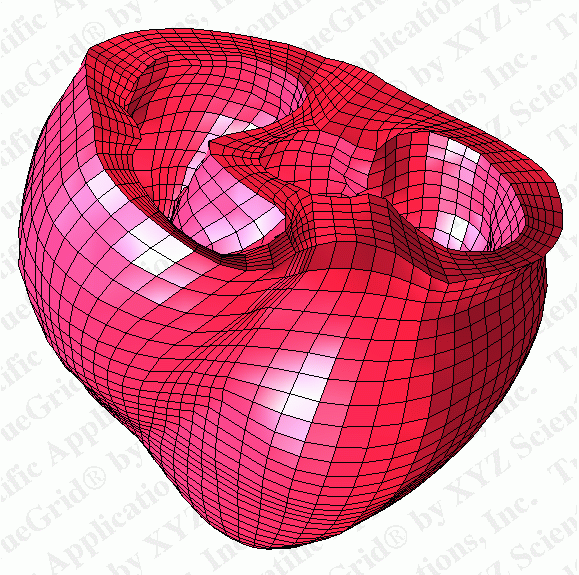 Reaching the Human Heart:
Understanding, Will, and Affections in Scripture, History, and Contemporary Ministry
Christian ministry needs to nurture the whole person in Christ, not just some aspects of who we are. But if we are to reflect on how it can do this then we must ask a number of other questions: What is a human person according to the Bible? What is the heart? How do mind, will, and affections relate? What can we see of their perfect relationship in the Lord Jesus himself? What of the central place of love in the Christian life? These are the kinds of questions that the 2011 John Owen Centre conference will seek to address, with a view to strengthening the faithful ministry of under-shepherds charged with caring for the Lord's sheep. The conference will be held at London Theological Seminary.
Speakers and topics:
Monday 12th September
Garry Millar
The nature of the human person in the Old Testament 11.00am
Philip Eveson
The Lord Jesus Christ as the Proper Man 2.00pm
Robert Strivens
The nature of the human person in the New Testament 4.00pm
Michael Haykin
'Sweet sensibility': Andrew Fuller's defence of religious affections 7.30pm (Martyn Lloyd-Jones Memorial Lecture)
Tuesday 13th September
Garry Williams
Puritan accounts of the human person 11.00am
Graham Beynon
The central place of love in the Christian life 1.30pm
Hywel Jones
Ministry to the whole person: the difference all of this makes 3.30pm
Registration and coffee will be at 10.30am and the first lecture will start at 11.00am. The last lecture should finish around 5.00pm.
The Martyn Lloyd-Jones Memorial Lecture, which is open to everyone - free of charge - will be at 7.30pm on Monday 12th September.
Costs - (including light refreshments, lunch and tea) booking after 2nd September the two-day conference -£60. Day one only - £40; Day two only - £35
Book now by emailing
johnowen@ltslondon.org