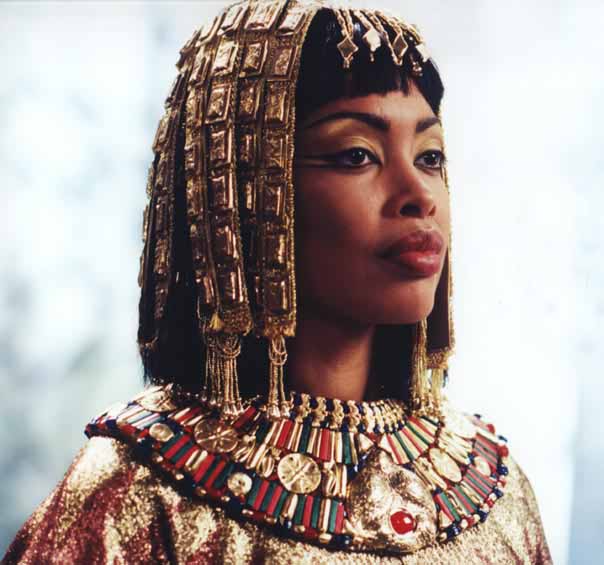 In a note found after his death in 1662 Blaise Pascal wrote:
"Anyone who wants to know the full extent of human vanity has only to consider the causes and effects of love. Cleopatra's nose: had it been shorter, the whole face of the world would have changed."
Quite what Pascal meant by that is arguable. Did he mean her beauty or was he referring to strength of character or something like that?
In Dr Faustus Christopher Marlowe wrote of Helen of Troy
Was this the face that launch'd a thousand ships And burnt the topless towers of Ilium?
But here we are much more in the realms of legend.